Discover all domain names
at the same IP address
1,246,759,978
Domains and subdomains
780,421,941
IPv4 database updated daily
Learn all
about your neighbors
Check your IP address to find out if there is any suspicious content near your websites. Identify suspicious websites sharing the hosting server with known malicious or phishing websites. Also, several websites sharing the same IP address can lead to failures due to overblocking which may occur when a malicious site's IP is blocked. Naturally, other sites sharing that IP are blocked as well.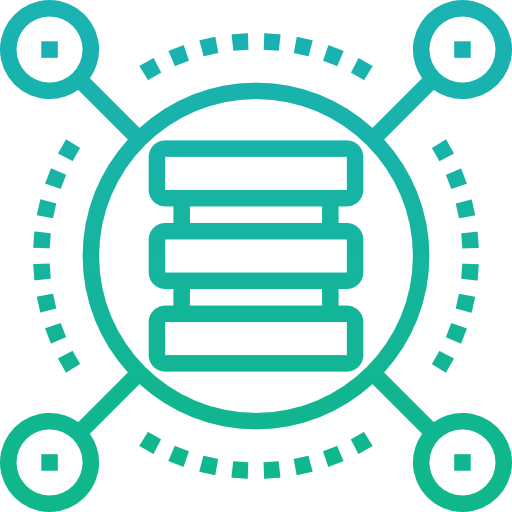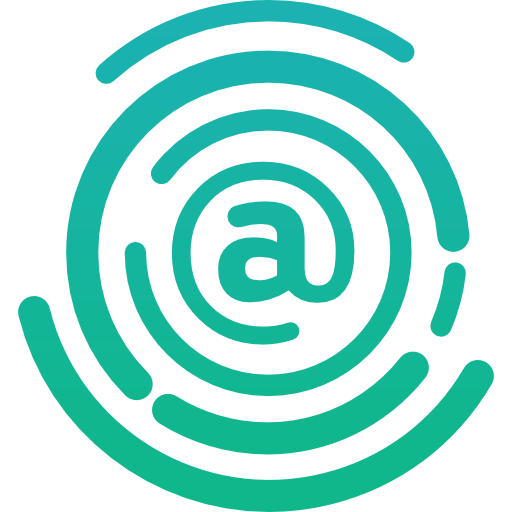 Improve security
Incident response and threat intelligence
During or after an intrusion incident, a Reverse IP API can be used to identify the attackers' host names.
Penetration testing
Identify the attack surface by discovering all the hosts and IPs related to a given target website/IP. You can also identify any web sites on the host that contain vulnerabilities to exploit.
SEO
Our tool will display all domain names hosted on your shared server. You can also use it to ensure that your website's IP is not being used by any other website. Other websites at same IP address may lower your search engines ranking and move your website to a less reputable area of the Internet.
Web hosting reputation and oversubscription
Hosts with dubious reputation may affect search engine ranking and email delivery, or even have your site blacklisted. By using the Reverse IP API service you can identify poor reputation sites on your host, such as spamming or phishing sites.
The Reverse IP API reveals how many sites you share the host with. Oversubscription affects the download speed of your site and may also affect conversion and other important factors.
Domain asset management and brand protection
Make an inventory of all websites owned by a large organization. Our Reverse IP API can help you to protect your brand by checking all the domains owned by potential abusers and detect other breaches by the same owner. You can also keep track of the domains at a competitor's IP address.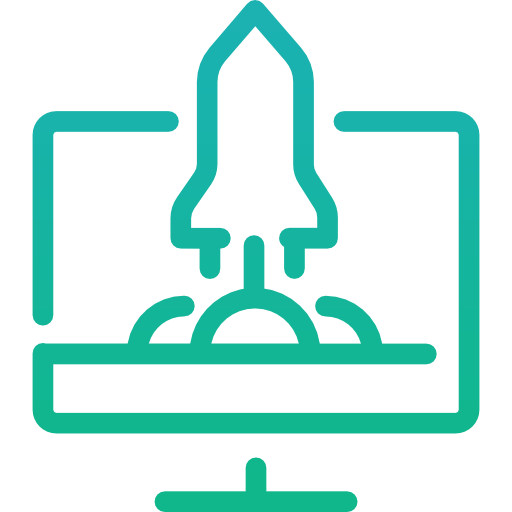 Trusted by
the smartest
companies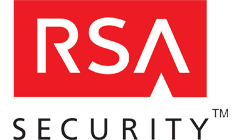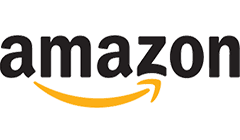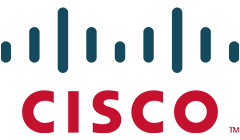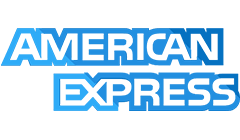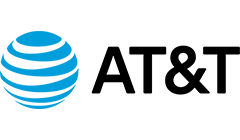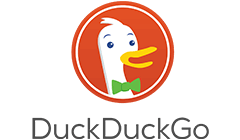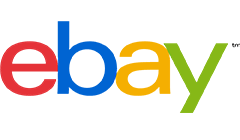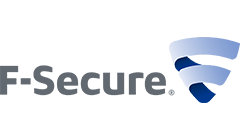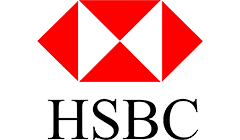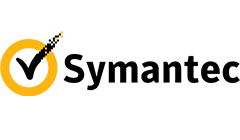 Code samples for the major languages
C#
Java
Javascript
NodeJS
Perl
PHP
PowerShell
Python
Ruby
Give the API a Try
Input correct IPv4 address

                        {
   "result": [
      {
         "name": "1600.world",
         "last_visit": 1511925951,
         "type": 1,
         "tld": 2
      },
      {
         "name": "4x114.com",
         "last_visit": 1509068353,
         "type": 1,
         "tld": 1
      },
      {
         "name": "betterobots.com",
         "last_visit": 1512518886,
         "type": 1,
         "tld": 1
      },
      {
         "name": "moocouc.net",
         "last_visit": 1511931661,
         "type": 1,
         "tld": 1
      },
      {
         "name": "xn--fcs05nzui69s.net",
         "last_visit": 1514566466,
         "type": 1,
         "tld": 1
      }
   ],
   "current_page": 1,
   "total_pages": 1,
   "size": 5
}